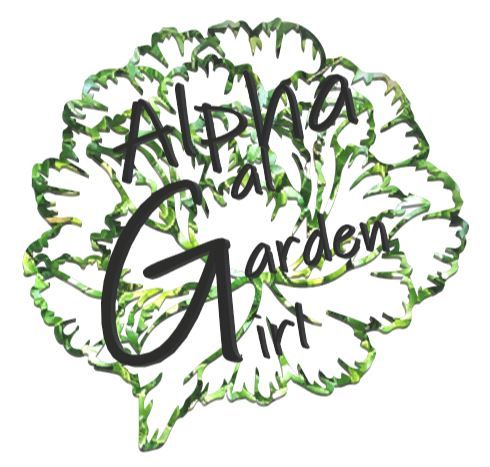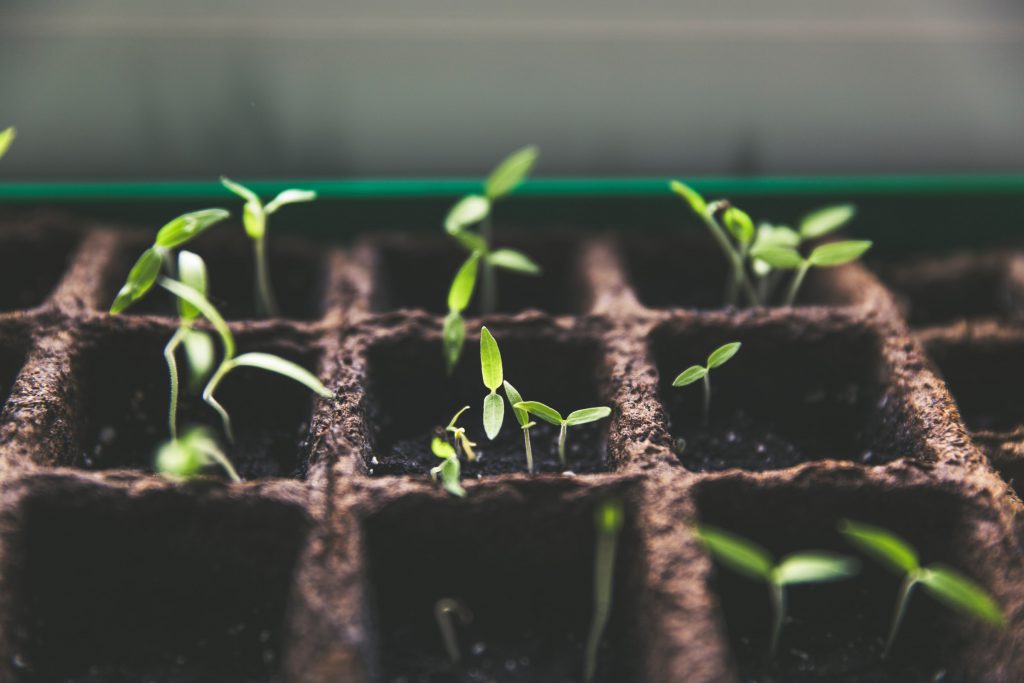 Green Growth
I have a passion for gardening I can't help but share, growing new edible plants brings a warmth to my soul. I've also recently discovered the world around us naturally provides so much for us and have taken up forging. Check out new plants, tips, methods, and more here!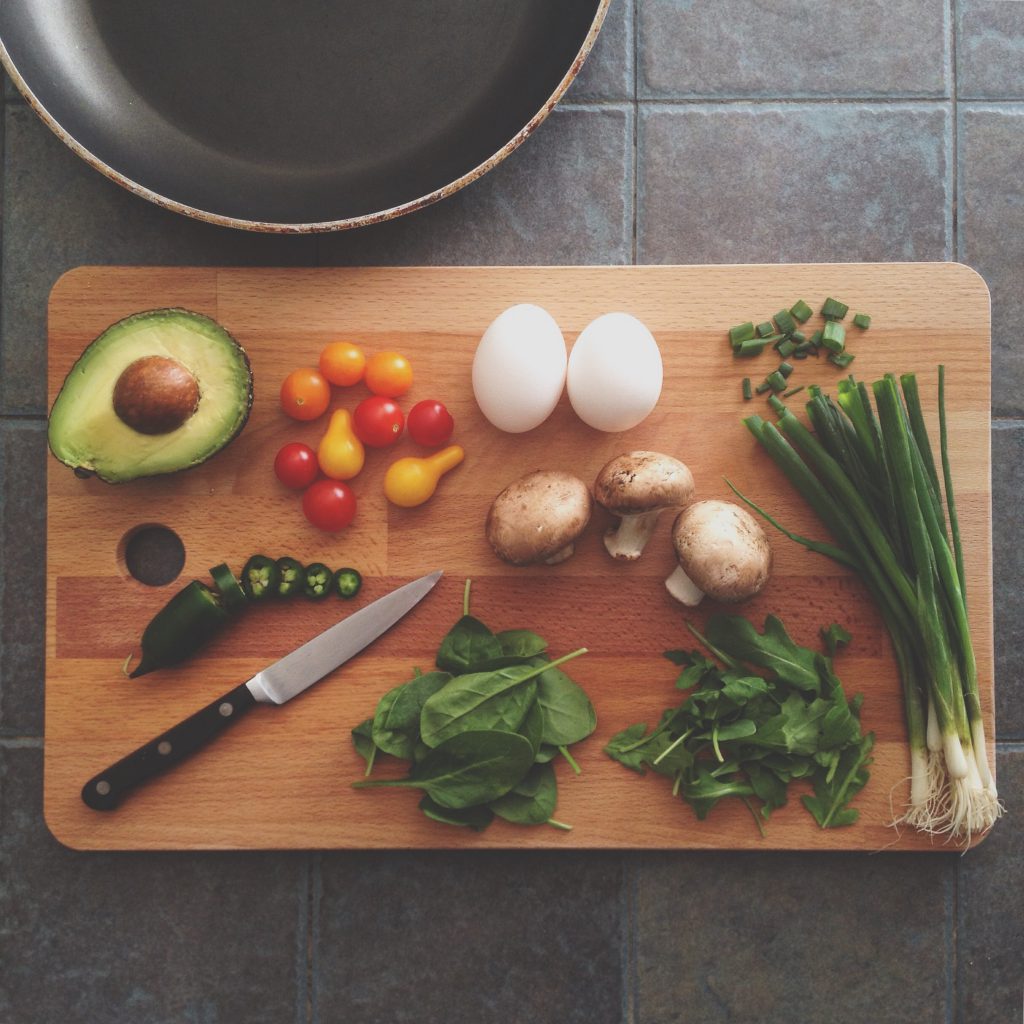 A Pinch & A Dash
A little of this & a little of that!
If you love to cook and try new things, this is the area for you! Join me as I create recipes with the produce I grow and the amazing things I find while forging. You're sure to find something new and interesting for you to try!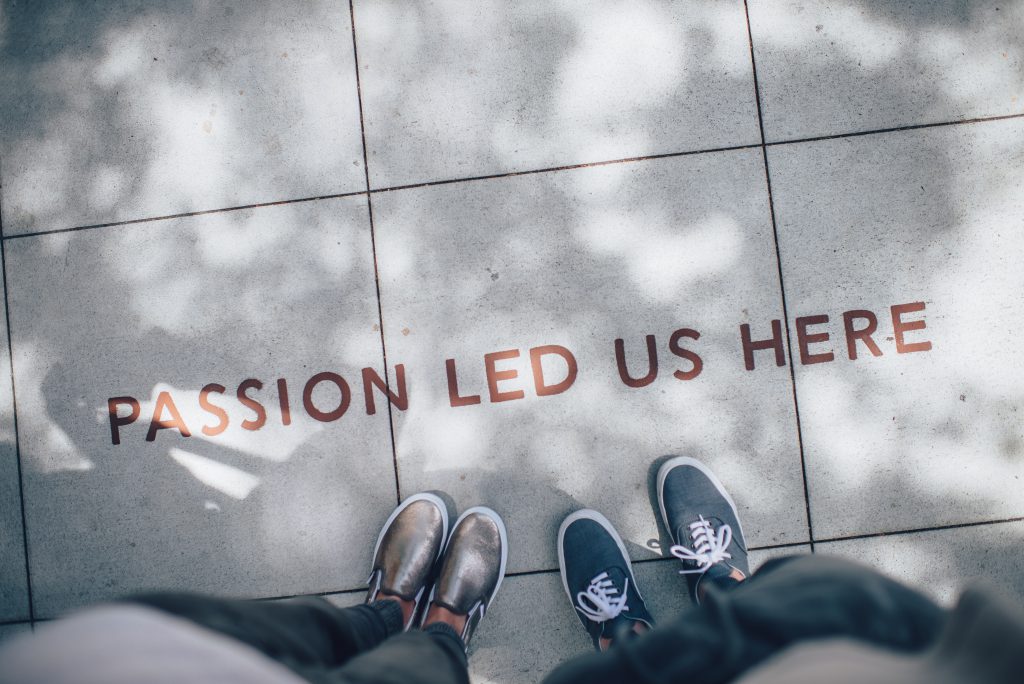 A Little Extra
Need some encouragement? Interested in pursuing your passions and dreams but feel hesitant? Need a good devotional in your life? Want to know ways to live "cleaner"? This area can provide you with a little bit extra! I'll post about my passions, my friends, how pursing them has changed our lives, and so much more here.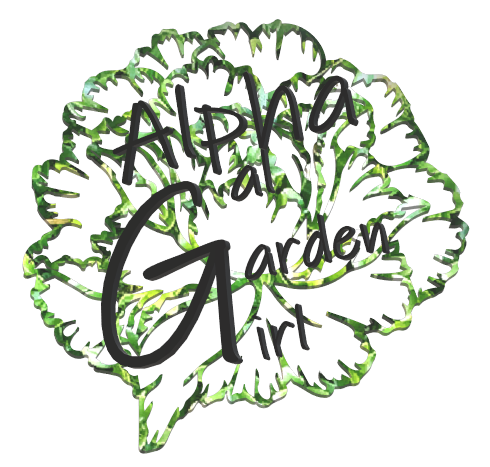 Find out about me and alpha-gal!
Who am I, why am I writing, and what is alpha-gal anyway… find out the answers to all of these questions here!