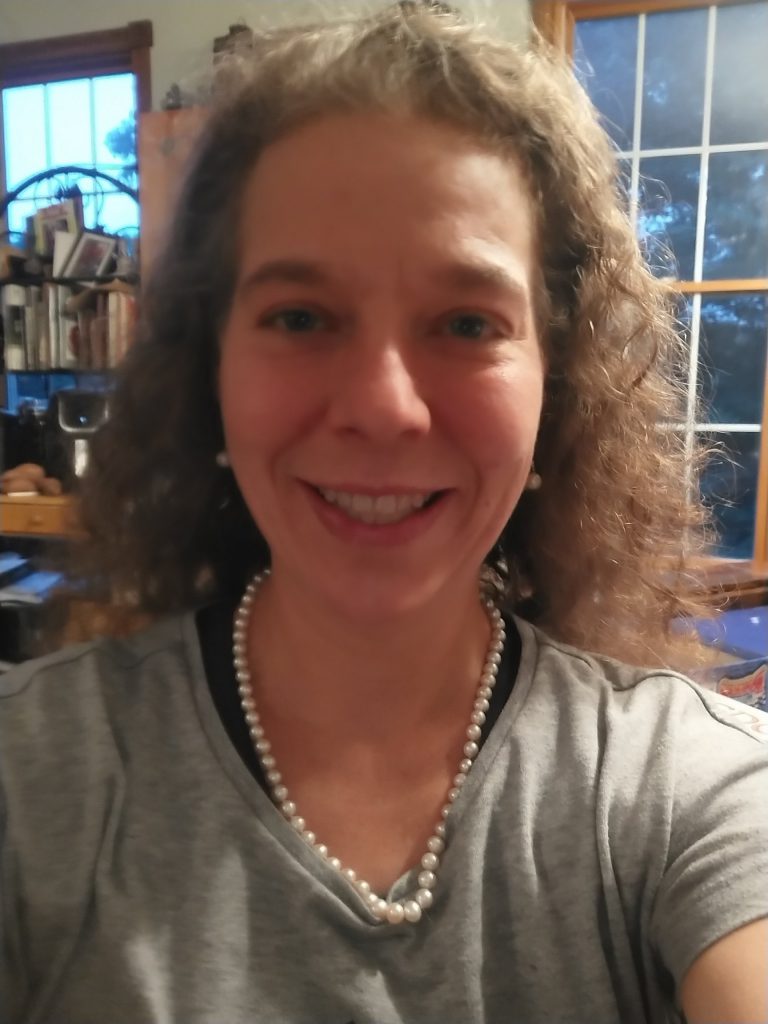 Hi I'm Wendy Graphman, also known as AlphaGalGardenGirl
I live with my husband in Indiana and I am learning to grow my own food. I love foraging. Growing my own food and teaching others to do the same. There's so much we can learn from what grows around us!
I was bit by a Lonestar tick and contracted Alpha-gal. Because of this I was propelled to go on a health journey to find what is safe for me. Both food wise, personal hygiene and in household products. In this blog I want to share what I'm learning along the way.
Giving comfort when comfort is needed the most.