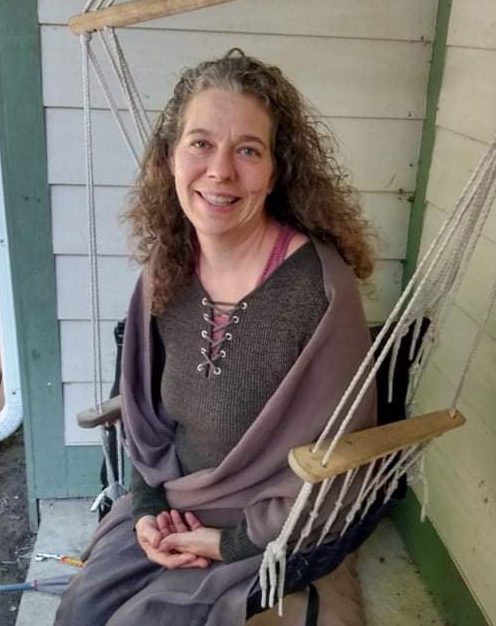 I'm Wendy, otherwise known as Alpha Gal Garden Girl…
I live in Indiana, the heart of the midwest. I'm married and have three grown children. I was bit by a Lonestar tick in July of 2017 and contracted Alpha-gal allergy. If you don't know what it is, check out What is Alpha-gal?
As a result of contracting it, I was propelled on a health journey to discover what is safe for me. This led me to explore food, hygiene, and household products from a new perspective. I want to share what I've learned through this journey, that might help others transform their health and lives, just like I did!
You'll get the chance to read about gardening and foraging, cooking, cleaning, and much more! I hope you'll join me on this adventure learning about what's really around us and how we can best take care of ourselves!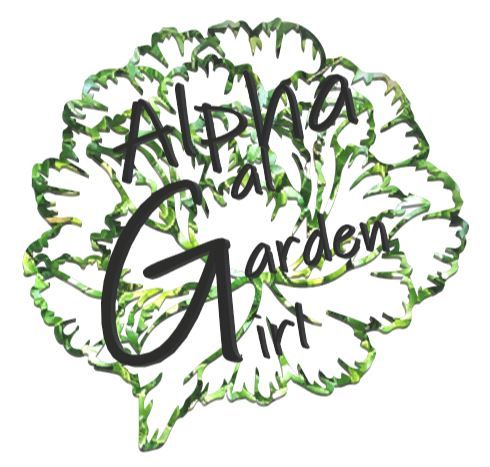 Disclaimer: All information provided is not from a medical or homeopath professional and is not medical advice. All information provided is from personal experience, reading medical literature, consulting medical professionals, and from multiple additional sources by the writer. Please consult a medical professional regarding any and all questions, concerns, symptoms or otherwise that you have.