I love Norwex for a lot of reasons. Mostly because it's free of toxic chemicals.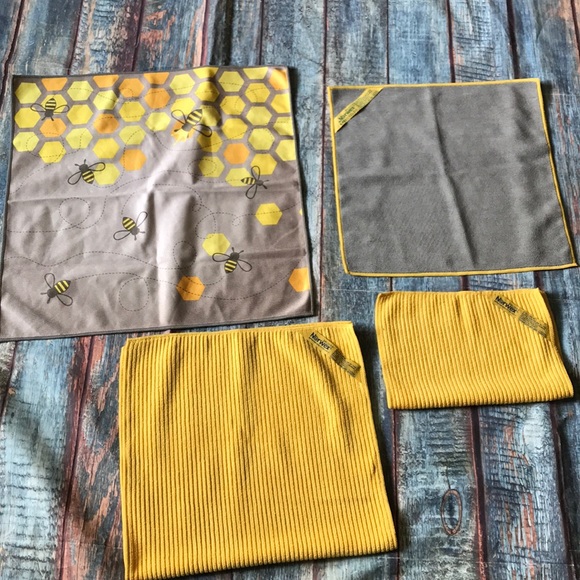 My friend Krist recently started her Norwex business. So I'm hosting a party to free my home of chemicals and you can order here. http://kristibrand.norwex.biz/en_US/customer/party/5818459
If you want to be invited to the party and have a chance to win products and learn along the way pm me and I will have Kristi add you.
Here's a little video about Norwex. https://www.youtube.com/watch?v=DQWQKNvMBYw