Since I was a young girl, I've loved taking pictures, so much so I even had my own darkroom! As life went on I entered several photography contests, and won a few along the way too.
Recently, my passion for photography was reignited through the encouragement of a few friends. They nudged me to share my passion with others so they could also enjoy it. Well now it's a reality and thanks to RedBubble! They make it easy to share the art I love but with minimal other work on my end.
I would love for you to head over and check out my shop called AGGardenGirl, just follow this link or search AGGardenGirl. Give me a ❤️ on the ones that you like best, or give my shop a share! I have plenty more to still go through and upload, but here are just a few currently in my shop.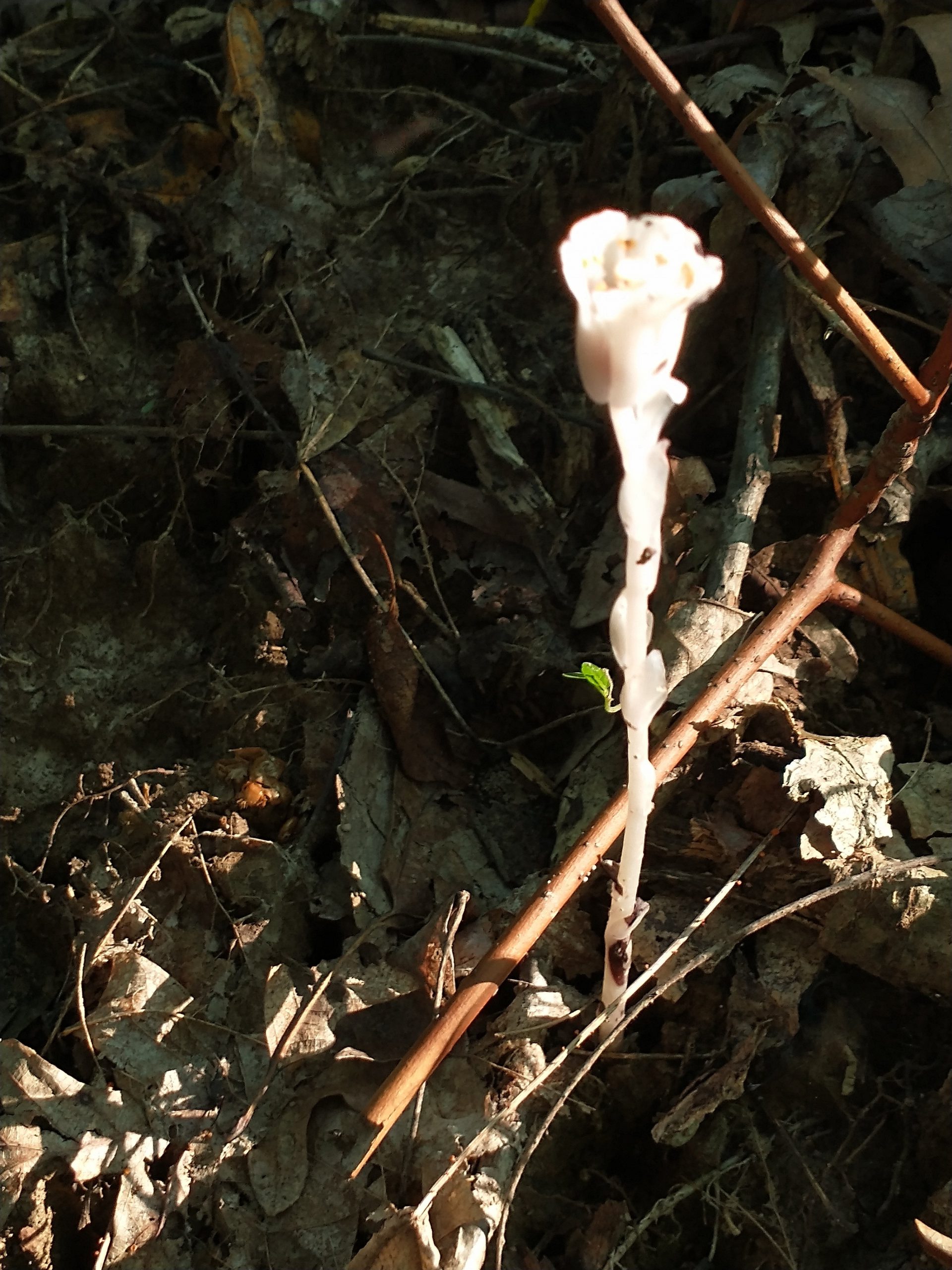 My favorite item so far is this pillow!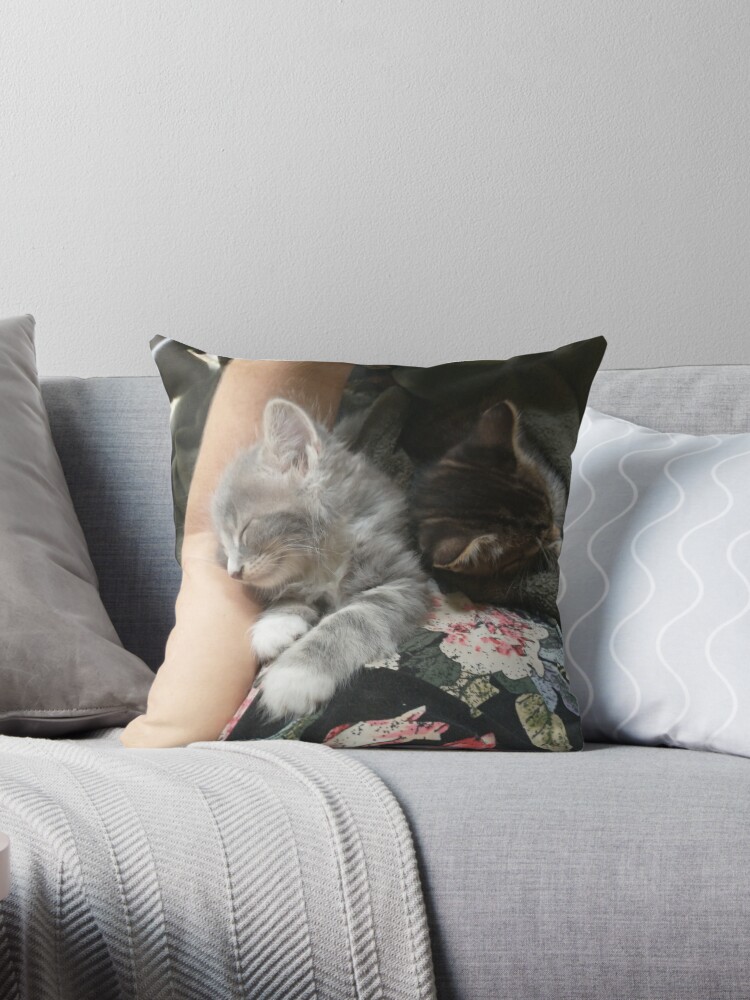 With this one being a close second! What are your thoughts on these pillows?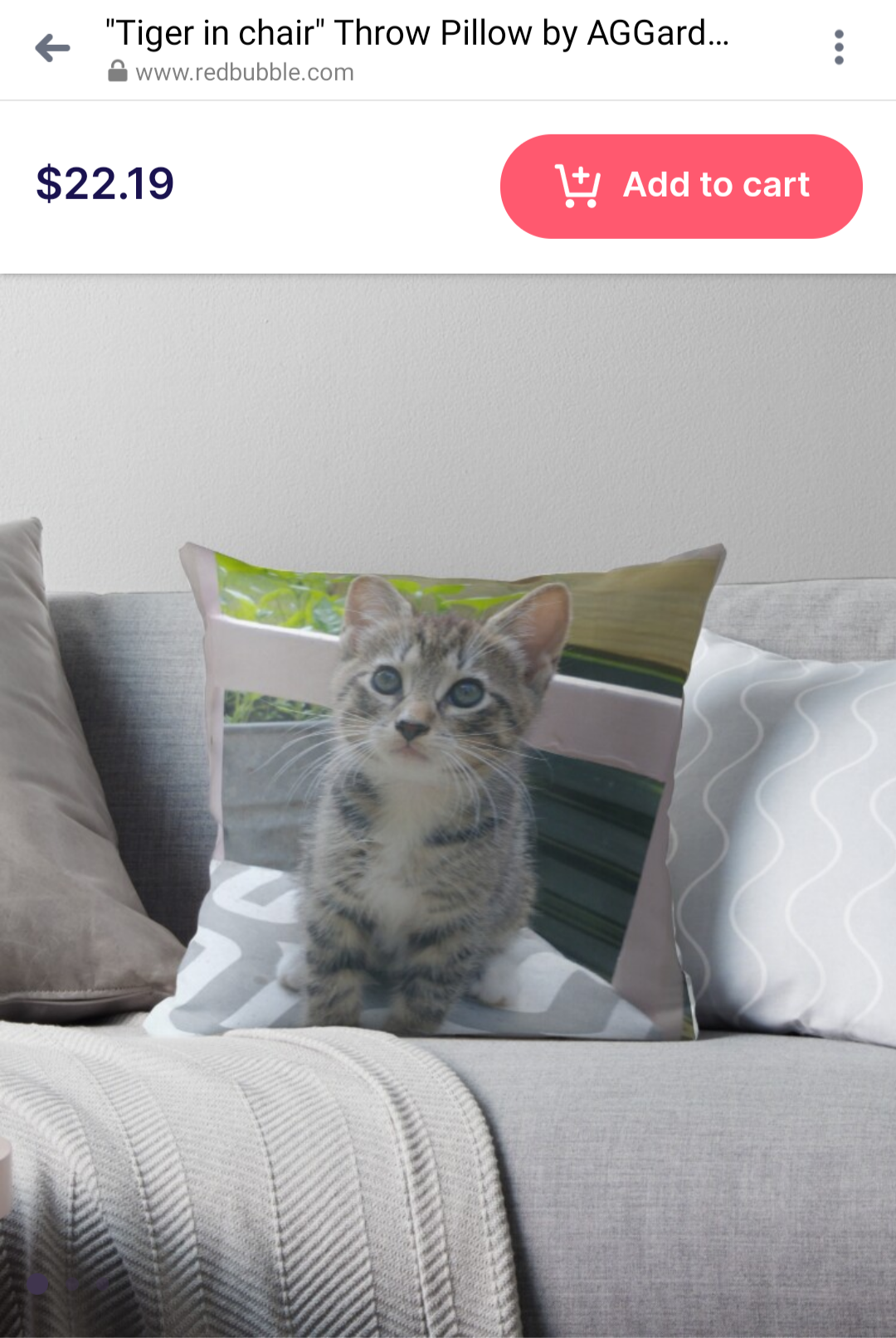 Do you have any art you want to share with the world? Let your passions fund your dreams! Maybe like me you need a few videos to help you figure it out, here are a few I found helpful.
How to figure out what tags to use to make your sales explode!