Have you ever ate a good piece of toasted Salt rising bread ? It's fluffy but somewhat dense. When toasted The crunch is like no other! My grandpa Taylor use to make some of the best Salt Rising Bread. I remember sitting at the table eating slice after slice with Hot Chocolate on cold days. I enjoy Learning about the secrets of making this timeless classic.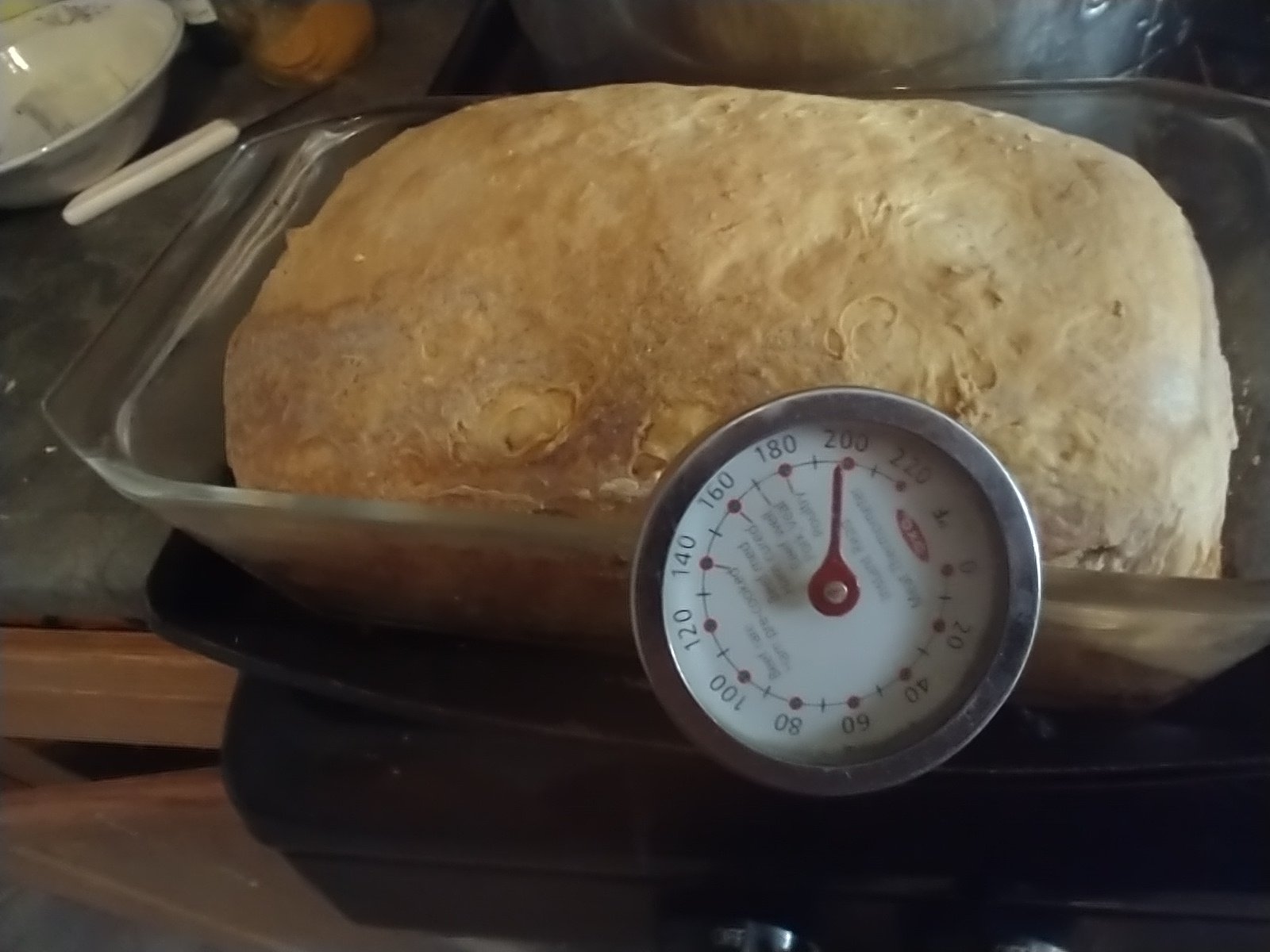 Here's one great place to learn about Salt Rising Bread . Mary's Nest
If hands on learning how to make Salt rising bread is something you would like to learn ask me how!?
Keeping the Salt Rising Bread Recipe alive
Let us know if you've made Salt Rising Bread  and how it turned out. We like ours toasted with a drizzle of honey 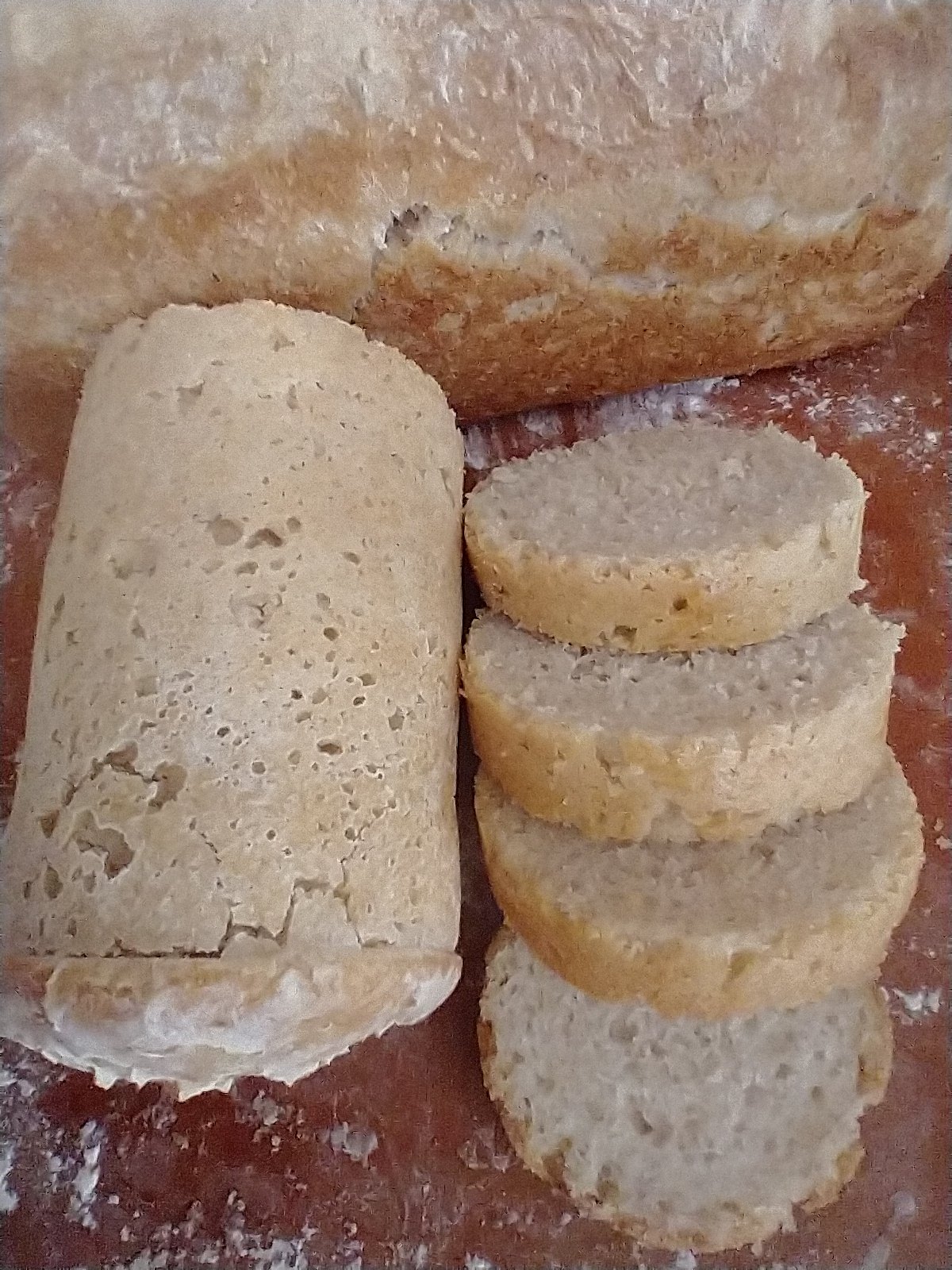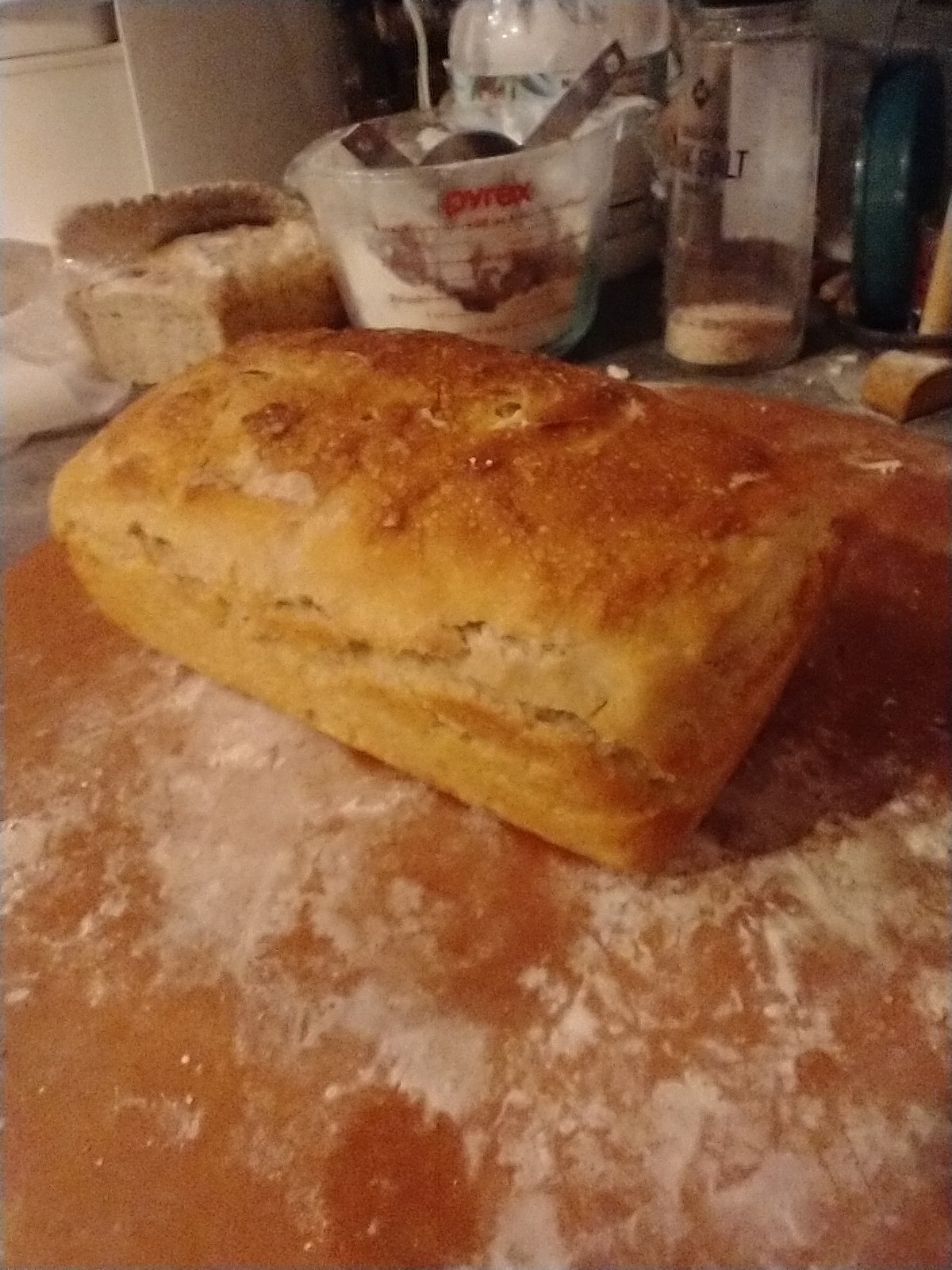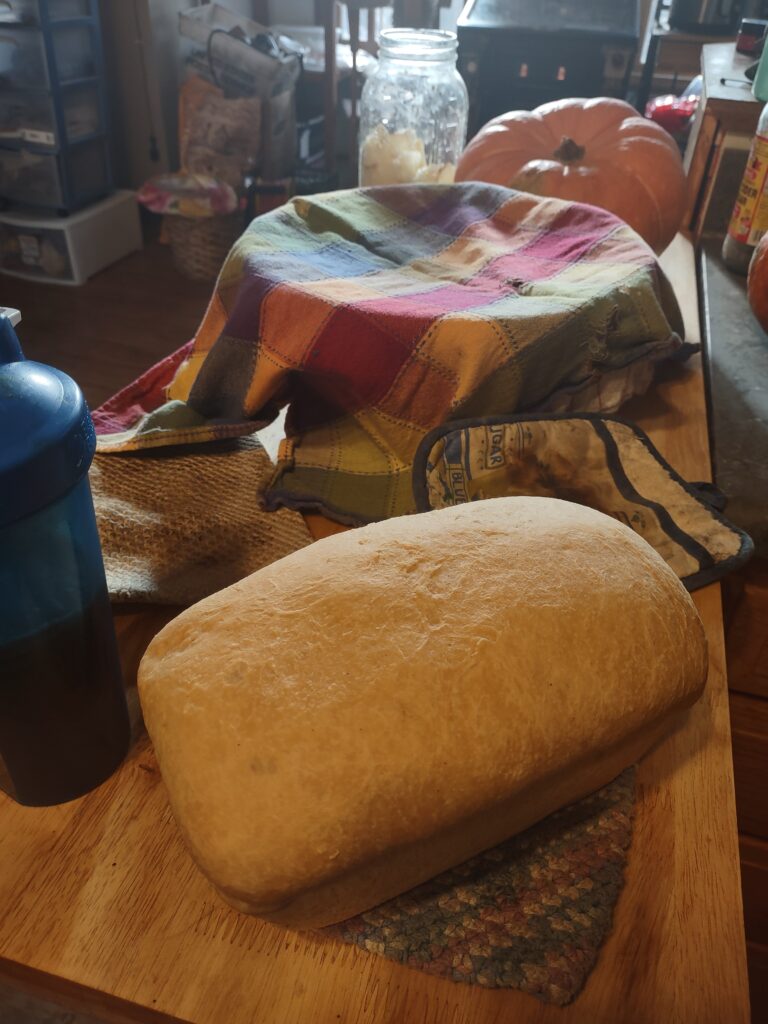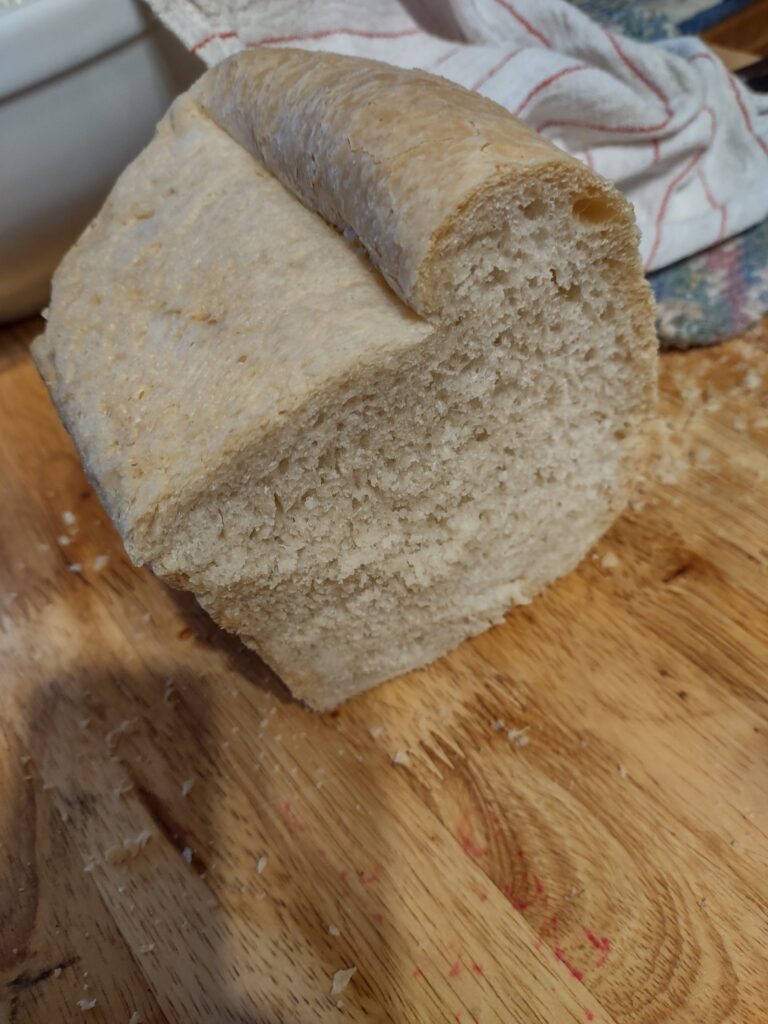 Soft inside but crunchy when toasted 🍞