I have some exciting news to share! I've teamed up with Luma Tea  to bring you some amazing blends.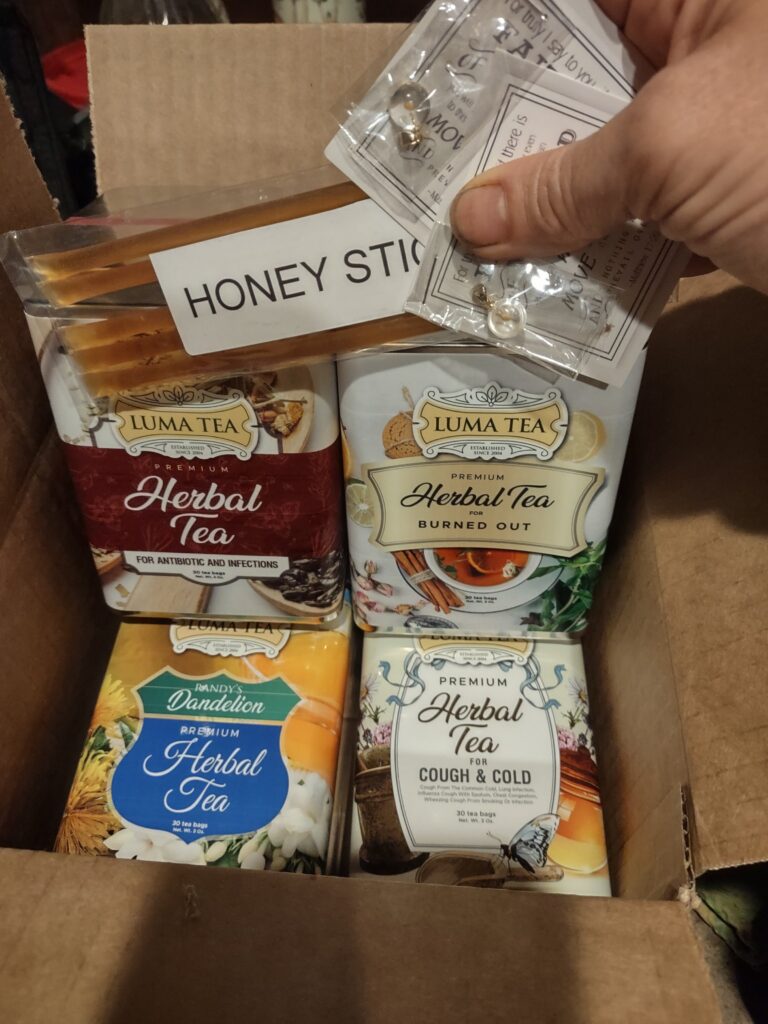 Weather you are needing to detox with Dandelion blend or need something to help that cold you picked up? May I suggest The Cough and Cold blend?
Join me on this exploration as we explore the different teas Luma Tea has to offer!